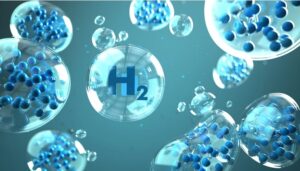 Global hydrogen project pipeline will see strong growth in the next ten years as investments in the sector are predicted to reach $300 billion (£215bn) in total.
That's according to a new report by the Hydrogen Council and McKinsey & Company, which suggests almost 228 large-scale projects in more than 30 countries have already been announced.
The analysis estimates 85% of these projects are located in Europe, Asia, and Australia.
The findings of the report also show $80 billion (£57.4bn) worth of funding has been dedicated to projects that are in the planning stage, have passed a final investment decision, are under construction, already commissioned, or operational. Energylivenews