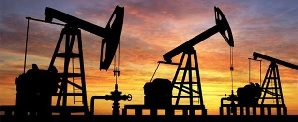 Global oil markets could tighten toward the end of this year due to strong demand and uncertainty of production in some oil producing nations, the head of the International Energy Agency said.
"Definitely there are some worries that oil markets can tighten towards the end of this year and as major oil importing countries India and other countries need to be ready," IEA's Fatih Birol told Reuters.
He said oil markets could tighten due to "very strong demand growth and a major problem is that Venezuelan production is collapsing".
Venezuelan production has halved in the last two years, he said, adding there was also "fragility of production" in countries including those in the Middle East.  Reuters